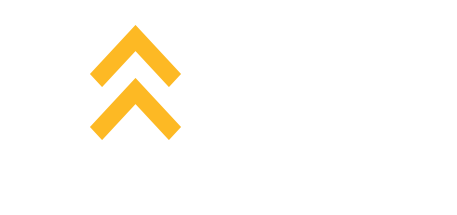 Owner-Operators: Team Up with Groupe Robert!
With Groupe Robert, owner-operators have access to mutually lucrative, win-win partnerships rooted in the core values of collaboration, safety, respect and reliability.
We are actively seeking owner-operators interested in partnering with Groupe Robert to provide delivery and transportation services that live up to the company's enviable reputation within the industry. Desired qualities include a commitment to ensuring service excellence and abiding by stringent quality standards related to client relationship management, professional integrity and on-the-job resourcefulness.
In exchange, we pledge to offer you the best possible working conditions and help you grow your business by putting more than 70 years of experience and best practices in transportation and safety to work for you.
Here are some of the benefits we offer our partners:
Transportation permits
Competitive rates
All pickups and deliveries paid
Possibility of 100% paid insurance premiums
Company gas cards and fuel discounts
Tire discounts
Emergency roadside assistance
E-ZPass
Performance-based credits
And more!
Contact us to find out more about the advantages of partnering with Groupe Robert.
See Our Offers