Our Services
At Groupe Robert, we own and operate an extensive network of assets and resources that let us take full control of every link of our clients' supply chain. We leverage our comprehensive array of services to ensure end-to-end excellence in handling your goods, from transportation to warehousing and at every touchpoint in between. Be sure to have a closer look at what we can offer your company.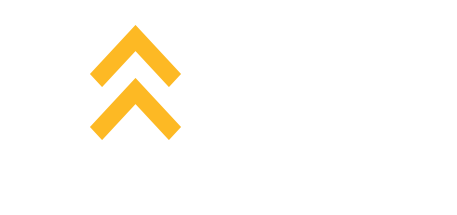 Your Career at Groupe Robert
Our Employees: The Cornerstone of Our Growth.
We are constantly raising the bar to provide our clients with asset-based 3PL services that redefine industry standards. We draw on the support of our 3,500 employees to exceed our clients' expectations and deliver on our mission every single day. As we have grown as an organization, we have never compromised on the agility, efficiency and spirit of innovation of a family company dedicated to the well-being of its people. If this mission resonates with you and you are excited by the prospect of working in a stimulating, rewarding environment, we have a place for you!
Discover